Validate. Commercialize. Grow.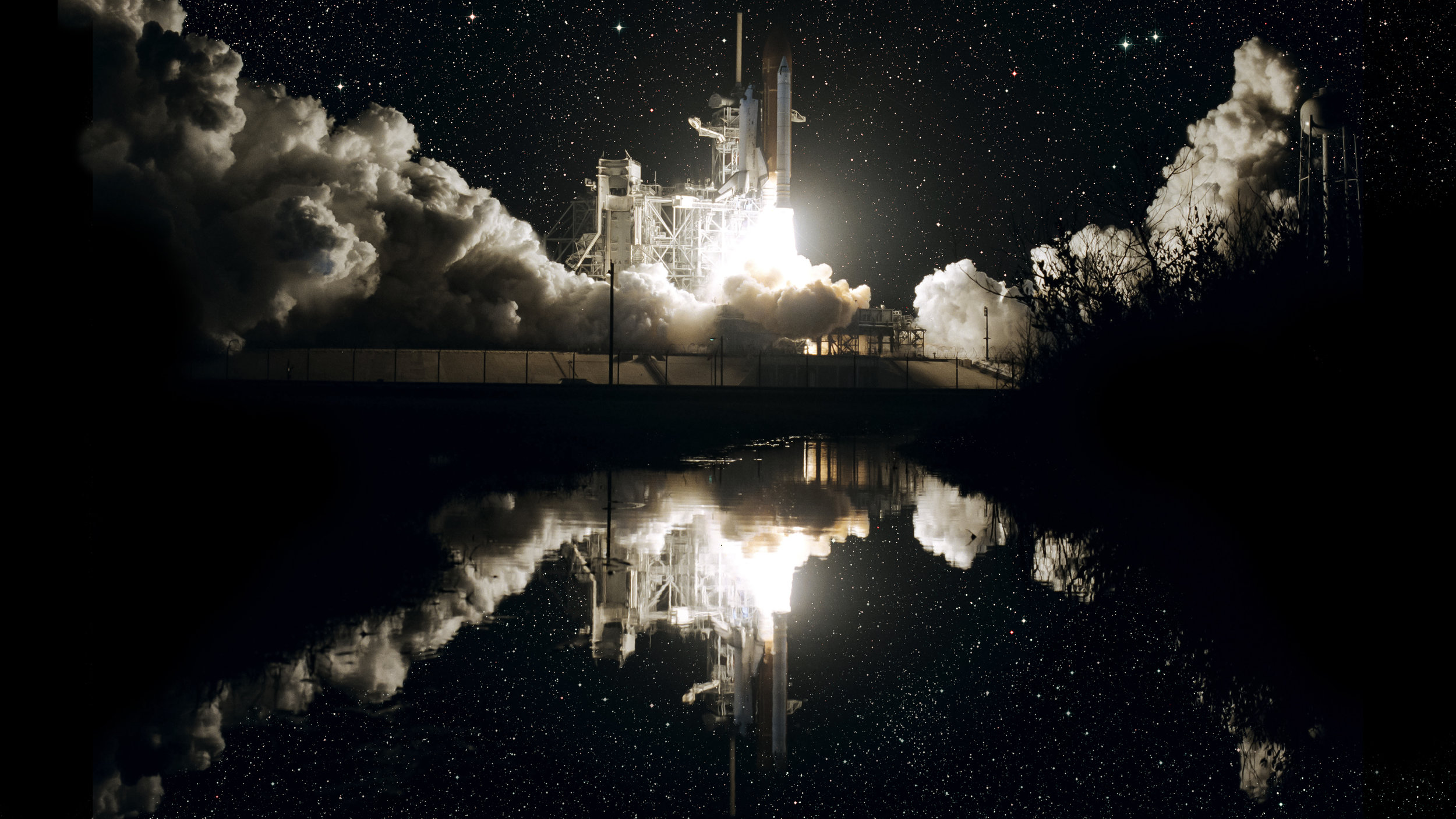 The Lean Rocket Group specializes in launching products and ideas.
"The future belongs to generalist, creatives and empathizers."
Daniel Pink - A Whole New Mind
from PROBLEM to prototype
LEAN LAUNCH
Our proven process of market research and validated customer feedback testing will be the catalyst to take you from problem identified to Minimum Viable Product.
5KMT Research
Customer Discovery
Product/Market Fit Analysis
Building a tribe of brand ambassadors
EXPERIENCE ENGINEERING
The Lean Rocket Group will drive the execution of tactical marketing and on-boarding automation that creates repeatable customer experiences and increased referrals.
Customer Journey Mapping
Net Promoter Score Analysis
On-boarding Automation
we kick down the doors
OUTSOURCED CMO
We work together to identify your most critical customer acquisition analytics and then deploy our formulaic, data driven approach to take the guess work out of marketing.
Proven 6 Step Process
Marketing Efficiency Index
Professional Services Network
Interested in connecting with the Lean Rocket Team?
Brandon Marken
Founder, Business Consulting Director
John Rogers
Business Consulting Director
Ken Seneff
Partner, Business Consulting Director
LEARN ABOUT THE LEAN ROCKET LAB